Lightweight Shader Vert v1.3/1.4 Beta for Minecraft PE
Would you want to put on a stunning shader that is both dependable and playable? Don't be anxious; the vert shader will take care of the problem. This low-end shader provides smooth shadows and colors, as well as realistic fog, and it has high quality while requiring no latency. Shader designed for low-end devices that is both lightweight and efficient: 3 Don't be concerned about using a potato phone since Nolag supports 1GB of memory. It is still useable and playable in its current state.
The following is the Changelog for version 1.3:
• 3D cloud & minimum effect for cloud • Upgraded wet effect • Return of waving plant • Upgraded fog • Upgraded lighting system • Removed water shading • New caustic • Upgraded unwater effect • Entities shading • Sunrays and rays of sunshine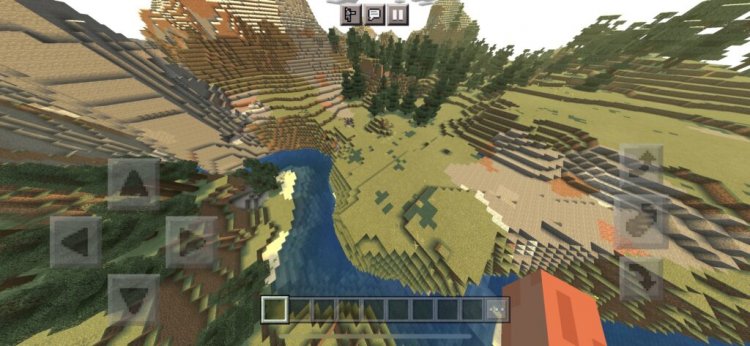 Vert Shaders have a number of features, which are as follows:
warm realistic tone (yellow), smooth shadow, direct fog (yellow on the west and east), magnificent sky colors (blue in the south and north), and more (white to blue)
• Color rain, rain fog, and rain effect are all options.
Fantastic fog and color (sunset and sunrise) • Excellent illumination (orange) • Excellent night color:3
• Because it is not dark, you will be able to survive as effectively as possible.
What's Your Reaction?