PokeWorld Bedrock Edition Pixelmon Realm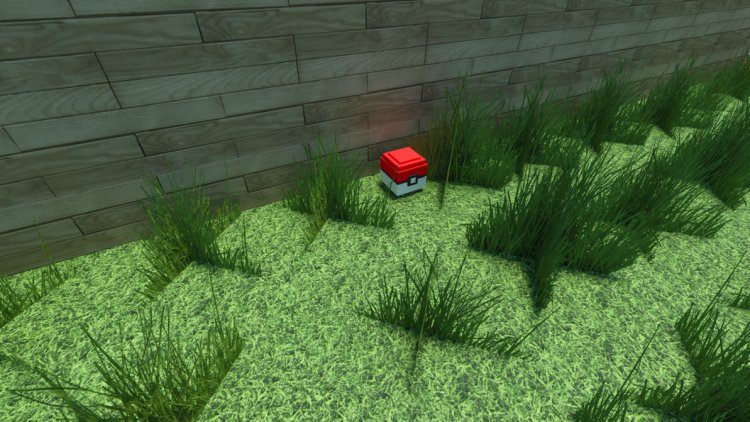 Welcome to PokéUnderground Bedrock Edition!!!
Within the realm and server there are many things that await you Like a fully custom map with 8 gyms and an elite four. There is also currently all gen 1 plus their mega forms along with their shiny forms for you to catch and collect. You can battle other trainers or travel across the map with your friends. Take part in quests that will reward you with some nice prizes. Theres a game Corner and so much more to experience, so much to list i could go on forever. You just need to join and see for yourself. Join the thousands of existing players in whats been on the the longest running Pixelmon realms on bedrock to this day. With updates comstantly being worked on it will only continue to get better over time. Below are just some images from the Realm with use of RTX to show off some of its amazing features. To join simply follow the link below.
Gen 1 Pokémon with corresponding Mega's and multiple Alolan and Galarian variants
Gen 1 shiny Pokémon
Alpha Wild Pokemon
Pokestops
Game Corner
User Friendly Turn Based Battle System
Gyms & an Elite Four to Challenge
Plots where Players can build a home for themselves
Prestige Mode to allow you to face the Gym and Elite Leaders repeatedly on increased difficulties for awesome rewards
Functional Fishing System
Game Like Spawning System for Wild Pokémon
Quests for The Legendary Pokémon
Time based random events
Trainer battles
Trade, Happiness as well as timed Evolutions.
And so much more being added constantly


Join Realm Here

Join Discord Here


Articuno's Shrine.
Pokemon Tower Outside Strathmore City
Solaris Tower in Balmond City
Crate Room.
Masters Tournament Arena.
Spawn at Sunset.
Shiny Mega Blastoise!!!
Battle Tower in Sootburn City
Alpha Mountain.
UI Style Battles.
Leaderboards!!!
What's Your Reaction?