SpinierJBoy PvP Pack
It is my first time creating a pvp texture pack for Minecraft Bedrock, so please bear with me while I learn the ropes. I've been working on this texture pack for a long time and am now ready to release it. Many people have complained about latency in the mcpe Win10 or Mobile Version, therefore I created this with Smooth Texture to alleviate this problem. If you want to boost your pvp while simultaneously increasing your latency, we created this Texture Pack just for you. Please do not re-upload this! so that you guys can have a look at it and tell us if it's good or bad in the comments section! Additionally, we offer a Texture Pack FPS+! [Update]= The link has been fixed, and Netherite Armor has been added!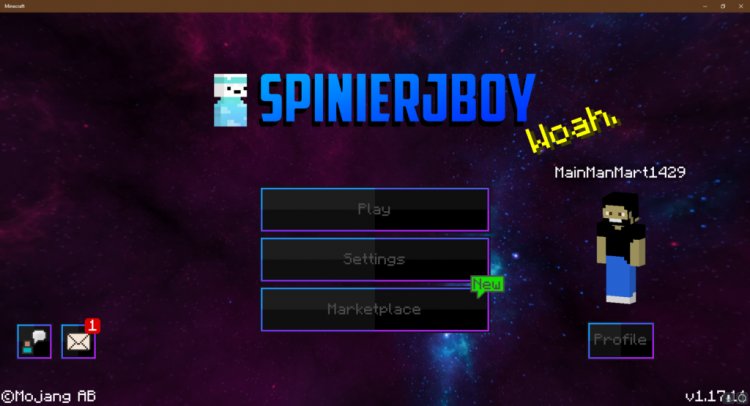 For those of you who experience excessive lag in Minecraft PE, the FPS+Version is a texture pack that appears to be 88 but is actually 1616 pixels in size. I hope you understand what the FPS+Version is because so many people have DM'd me on Discord asking why the texture looks weird, and here is the answer. The Normal Texture is also FPS+, but only if you want to boost it because the Normal Version is lag-prone.
What's Your Reaction?